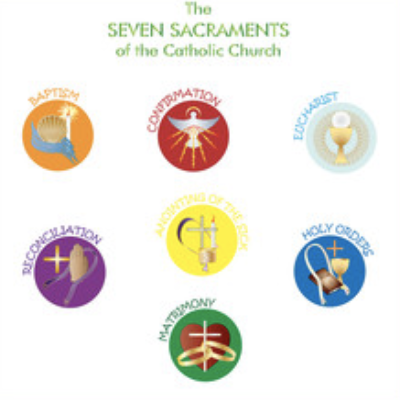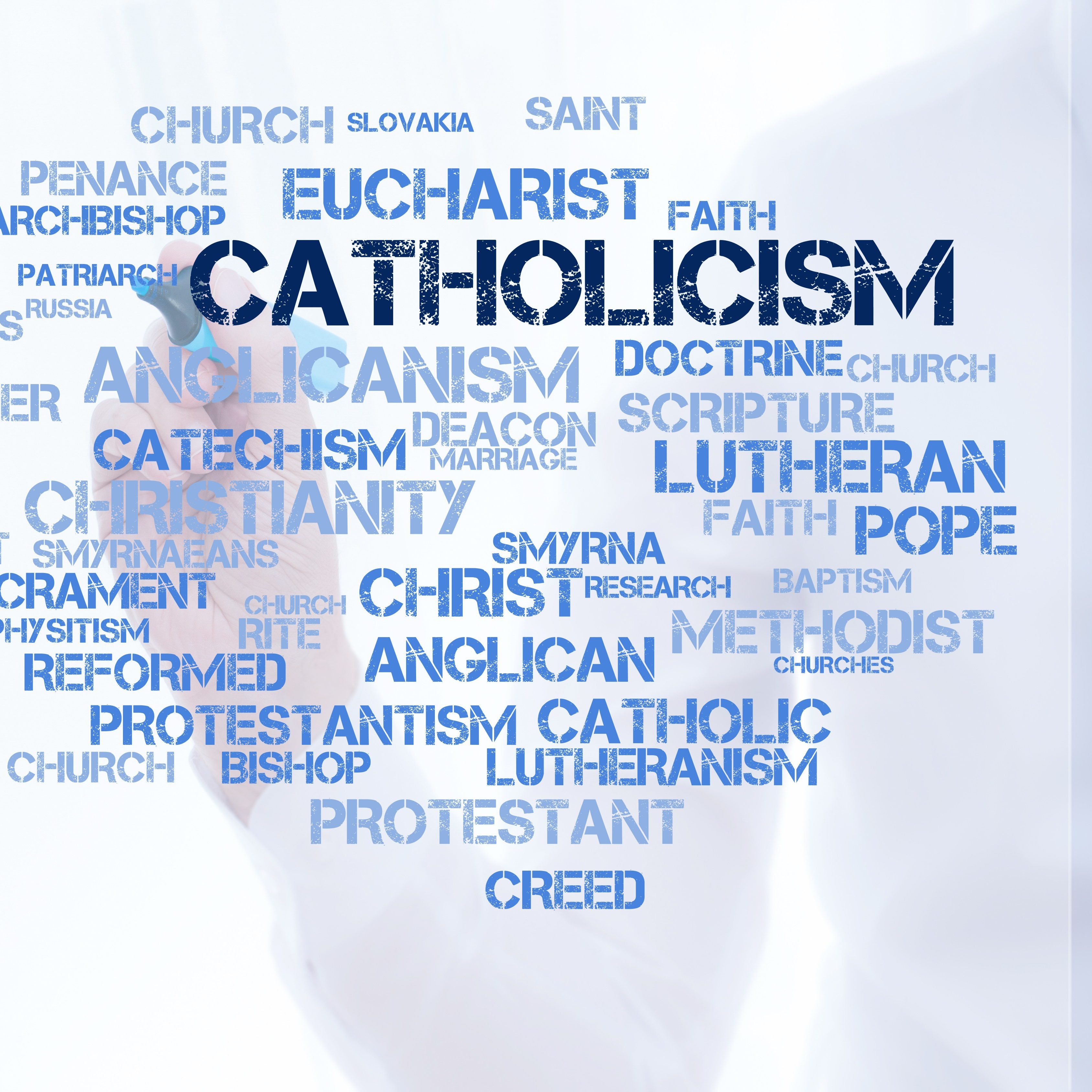 The Principles of a Simple and Beautiful Spiritual Life
The Zen Life e-book
Our famous e-book with 300+ pages of Zen Life information.
Whales greatest hits
The absolute best of our own Zen Life whale recordings.
Limited edition stickers
A pack of 300 limited edition Zen Life bumper stickers.
Prayer for forgiveness of sin - What sin?
The pray for forgiveness of sin but the worst sin of all is not knowing what sin we commit.
Zen Life user submitted photos

Zen Life Inc.
1034 Beechwood Avenue
Rochelle Park, NJ 07662